Hello Grand Meadow Friends!

Join us this fall to help finalize our park's vision plan and celebrate what we've accomplished! Below you'll find a list of our upcoming events and links to RSVP! 
We are so close to finalizing our vision plan for Grand Meadow Park!
Our community will meet one more time with Austin Parks Foundation to give feedback on the plan. They have taken in the input from the 150 surveys and created a draft of a final design based on those responses. We will have the opportunity to see the final design and suggest changes before it gets submitted to the Parks and Recreation Department with Austin.
Please join us online Tuesday, September 26, 6:30-7:30 pm.
Register for the meeting at the link below.
RSVP to some Upcoming Events at the Park!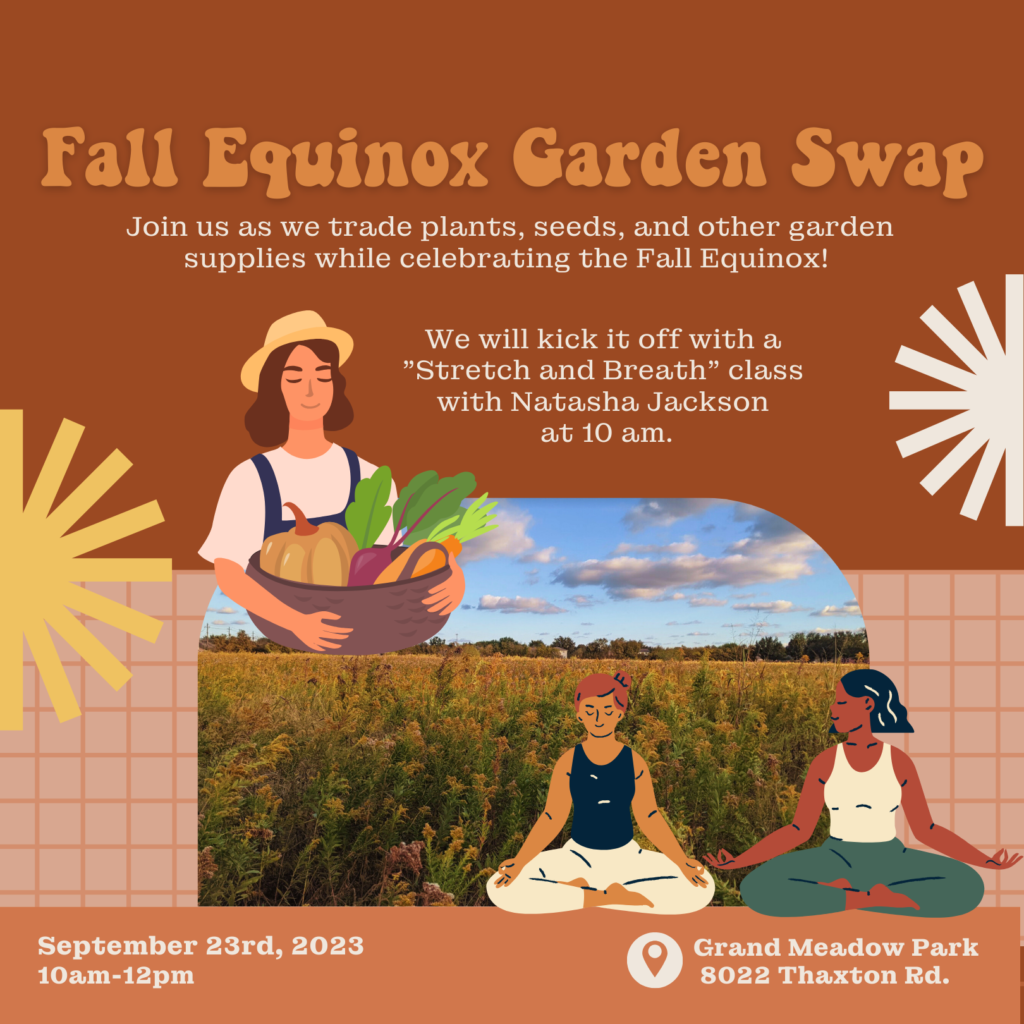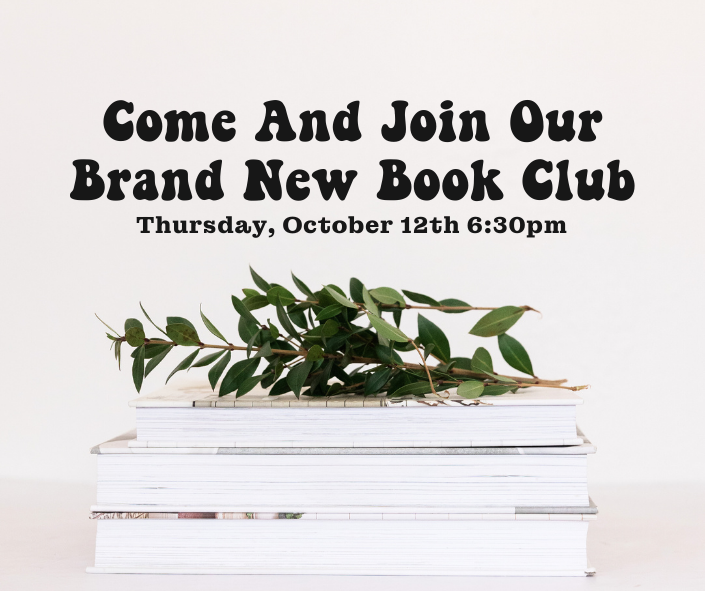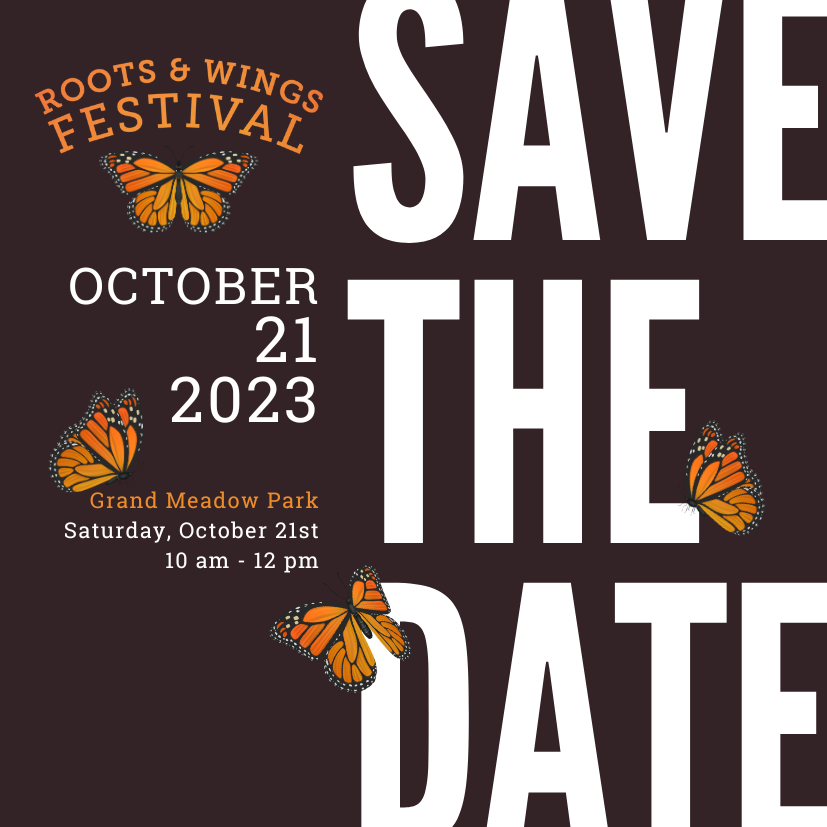 Have you signed up for our email list yet?!
Would you like to receive all of this information via email? We send out emails at least quarterly, at the most once a month! We include links to RSVPs and our most current park updates! We also translate everything to Spanish, too! Enter your email below to join and we'll see you in your inbox!