Want to Help Us With the Future of Our Park?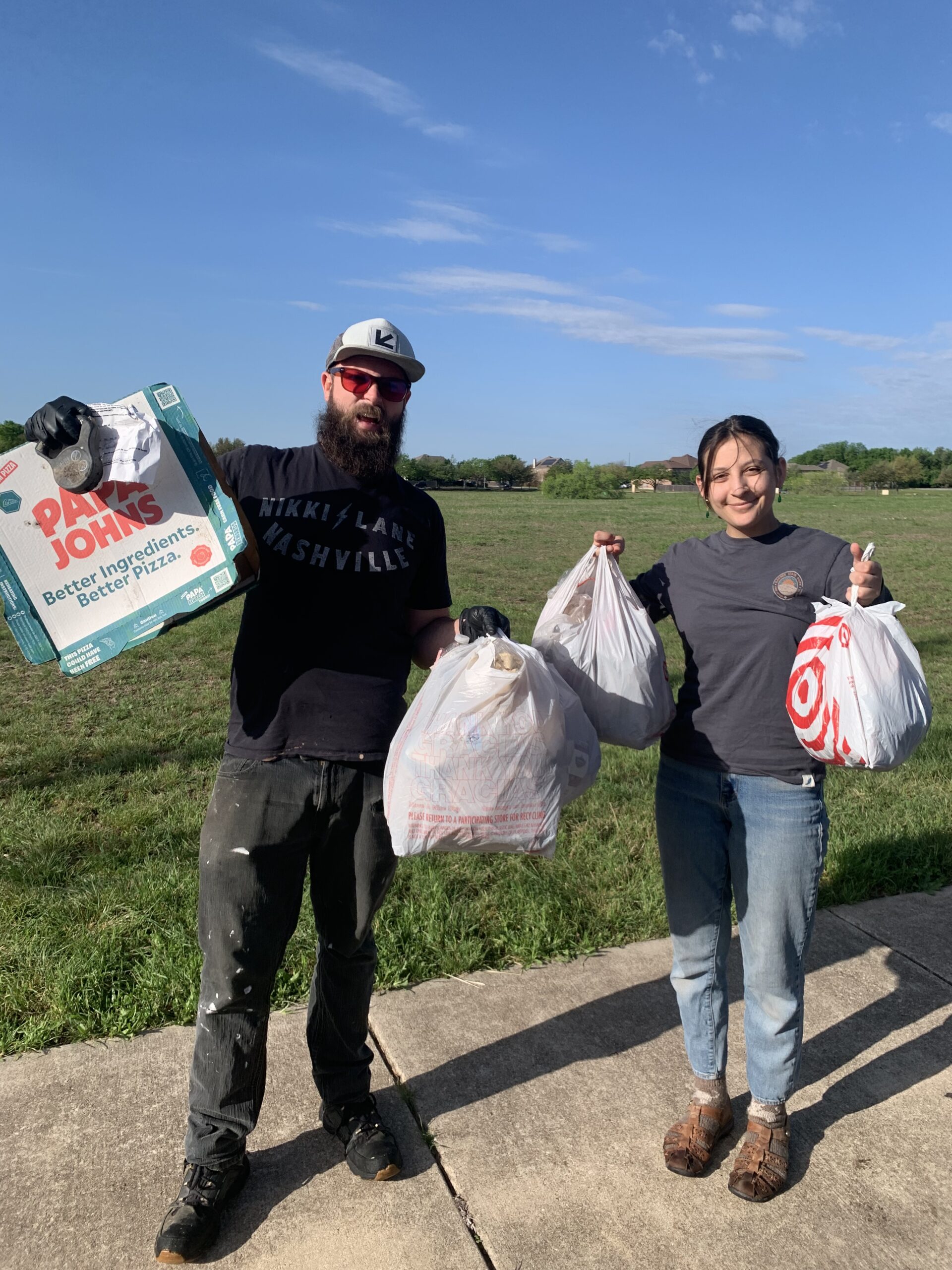 We are a community of neighbors and friends who are dedicating our time to bring this park to life. We are all volunteers, and we would appreciate any additional help you can offer. If you have some free time and would like to get involved, we would love to work with you to make this project a success. Let's collaborate and bring this park to fruition for everyone to enjoy!
Send us an email and let us know how you would like to get involved. We would greatly appreciate any help you can provide, and we look forward to hearing from you!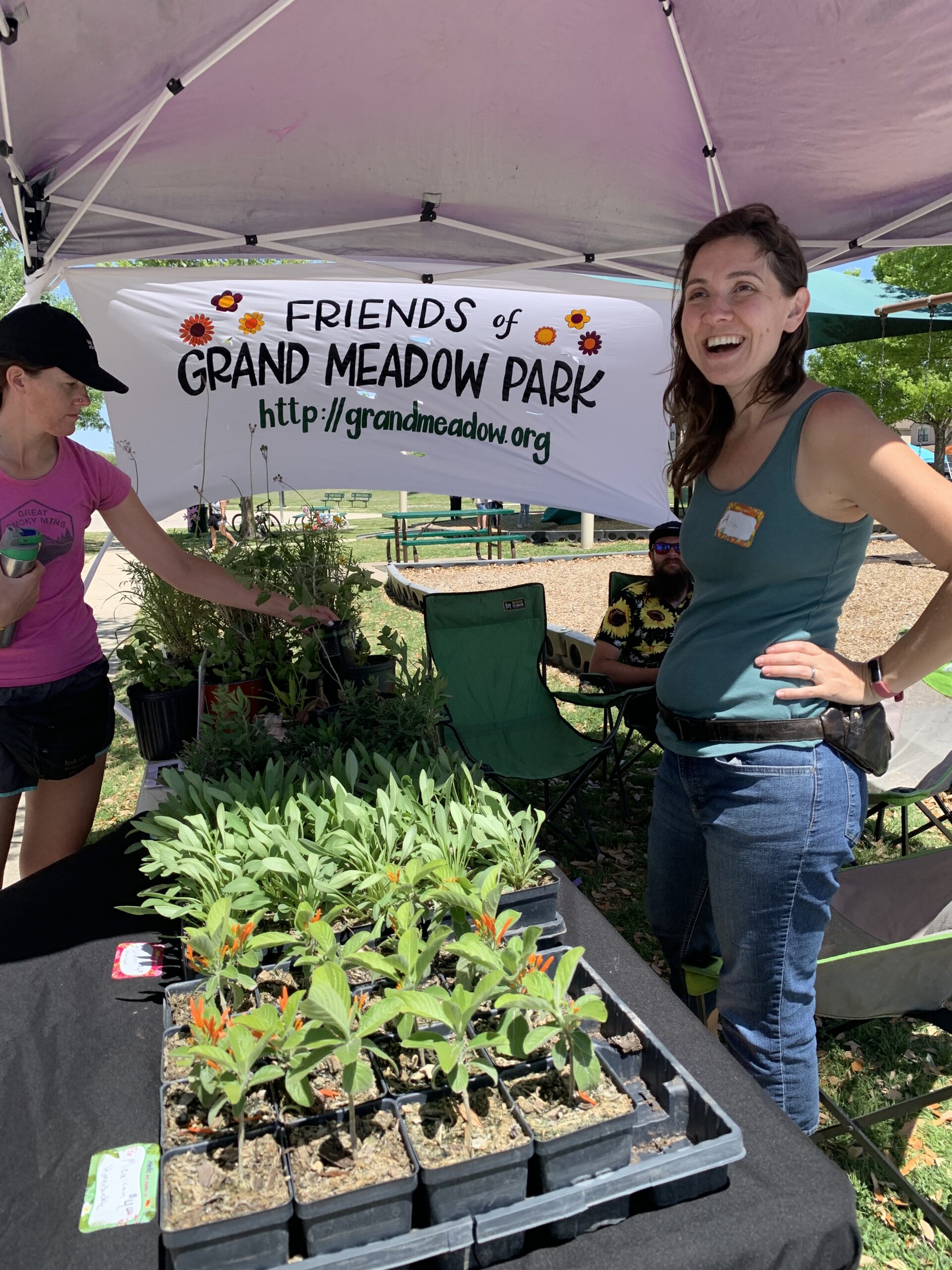 Support growing healthy food and communities by sending a contribution to Friends of Grand Meadow Park! With your support in 2023 we could:
Hosting gardening and other workshops with paid speakers
Provide food at meetings
Buy tools needed to better steward the park
Reach more neighbors through our outreach efforts via flyers and door knocking
…and more! Follow the link to our donation portal for more information.
APF Concept Plan
Austin Parks Foundation, in coordination with the City of Austin Parks and Recreation Department, will conduct community engagement and develop a concept plan to guide the future development of Grand Meadow Neighborhood Park.

Learn more and stay updated on the upcoming stages of the concept plan by visiting their website.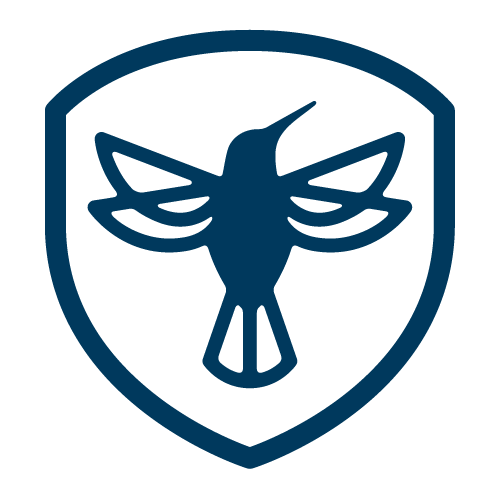 Have you signed up for our email list yet?!
Enter your email below to get park updates in your inbox!