Need to Contact the Friends of Grand Meadow?
If you're looking for a quick response, just send an email to [email protected] 
(the button below will open an email from your computer's email system so if you don't want that just copy and paste the email above)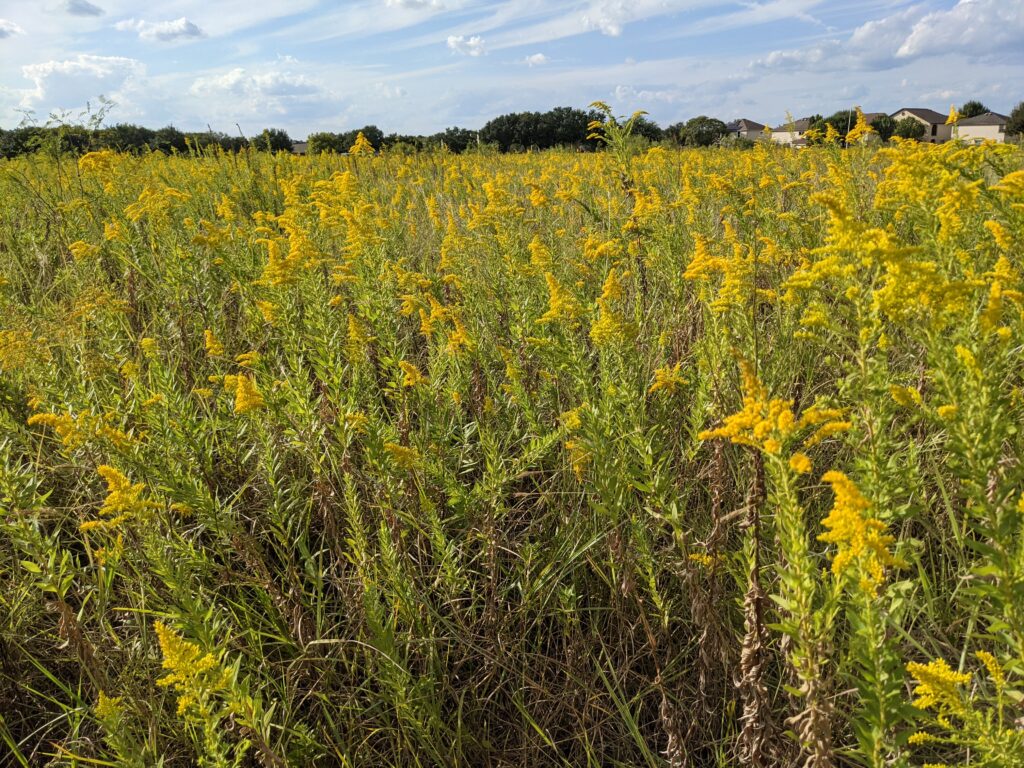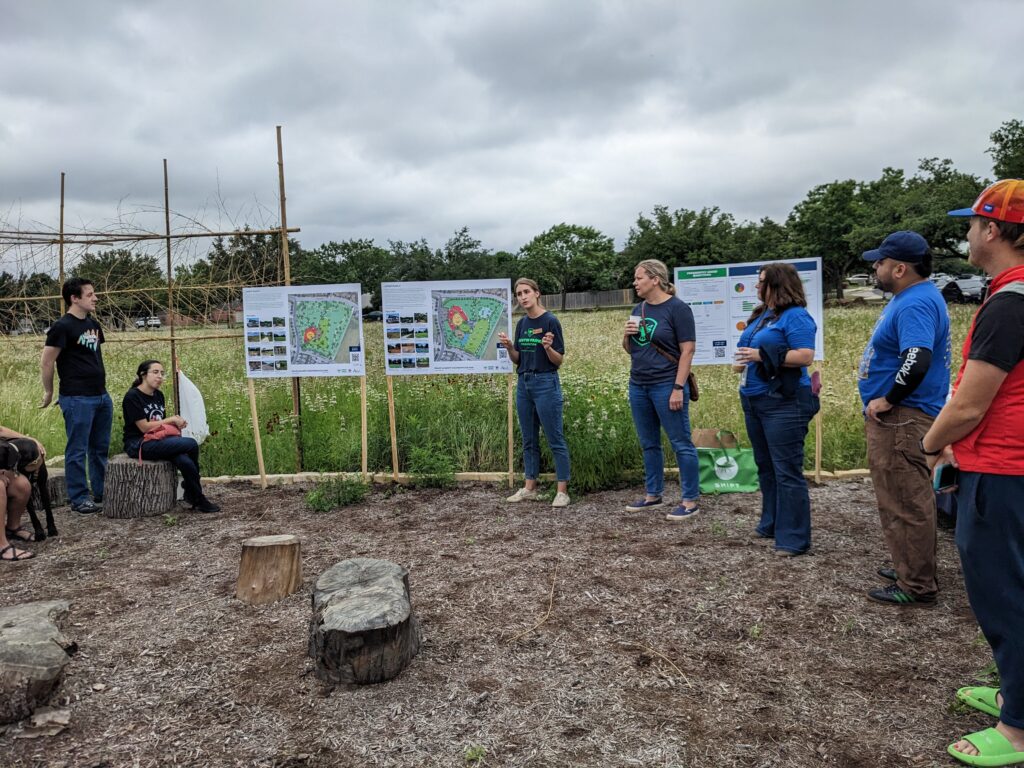 Want to just join our email list to stay in contact with us in the future? Just insert your email address below and you'll hear updates as soon as we have them! See you in your inbox!